The Penner Group of Companies is a team of community-driven leaders with a passion for building local business. Combined, they provide management, human resources, accounting, logistics, and coaching for businesses in Southeast Manitoba. And they're very good at it.
Our team was brought on to develop a strong identity that represents who they are to the public. With more attention being drawn to the Penner Group as their businesses grew, they were no longer able to fly under the radar unannounced. It was time for them to let their community know who they are, and communicate the rich heritage in their businesses.

After running a discovery session with the Penner Group management team, we were able to better-understand how they needed to be positioned in their community. Our team then created a list of Core Values based on who they are, and what their goals are. This list guided our every action moving forward.
The next step was to develop a strong, versatile identity to represent the Penner Group of Companies. After many concepts, moodboards, and mockups, we landed on the one...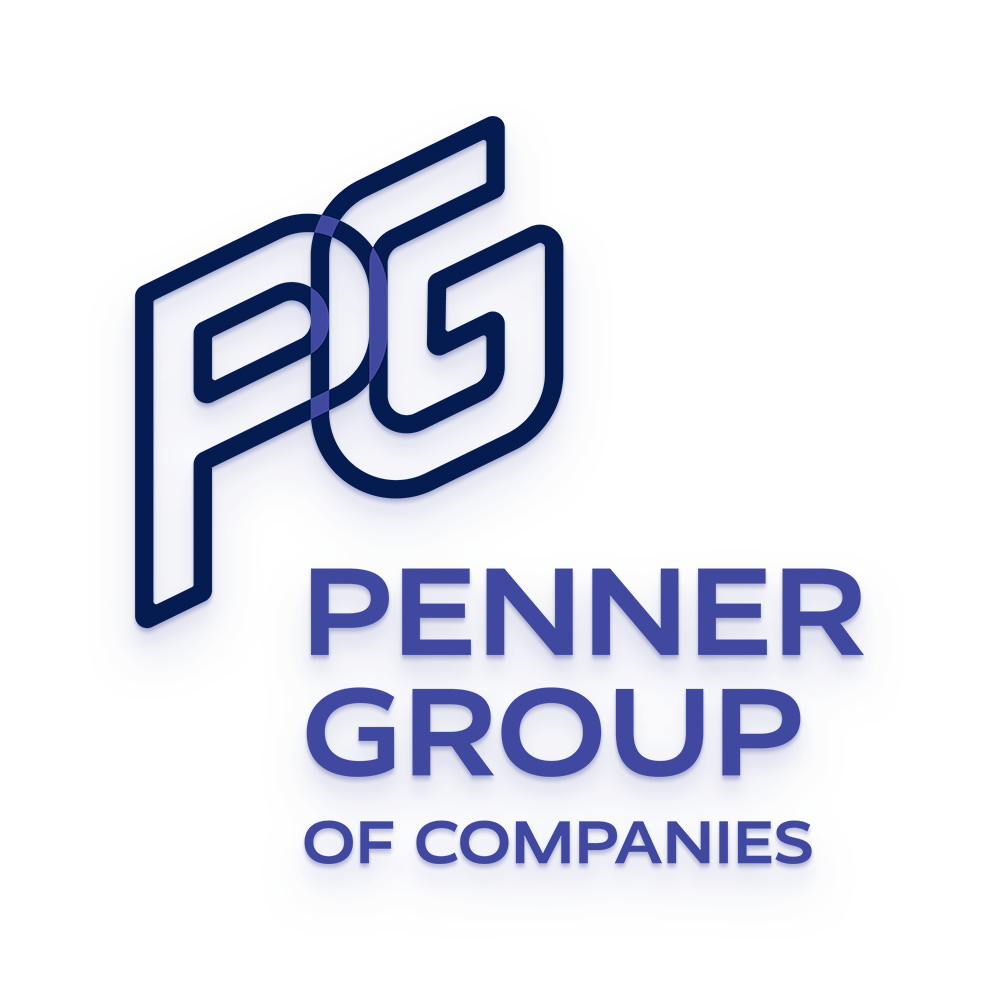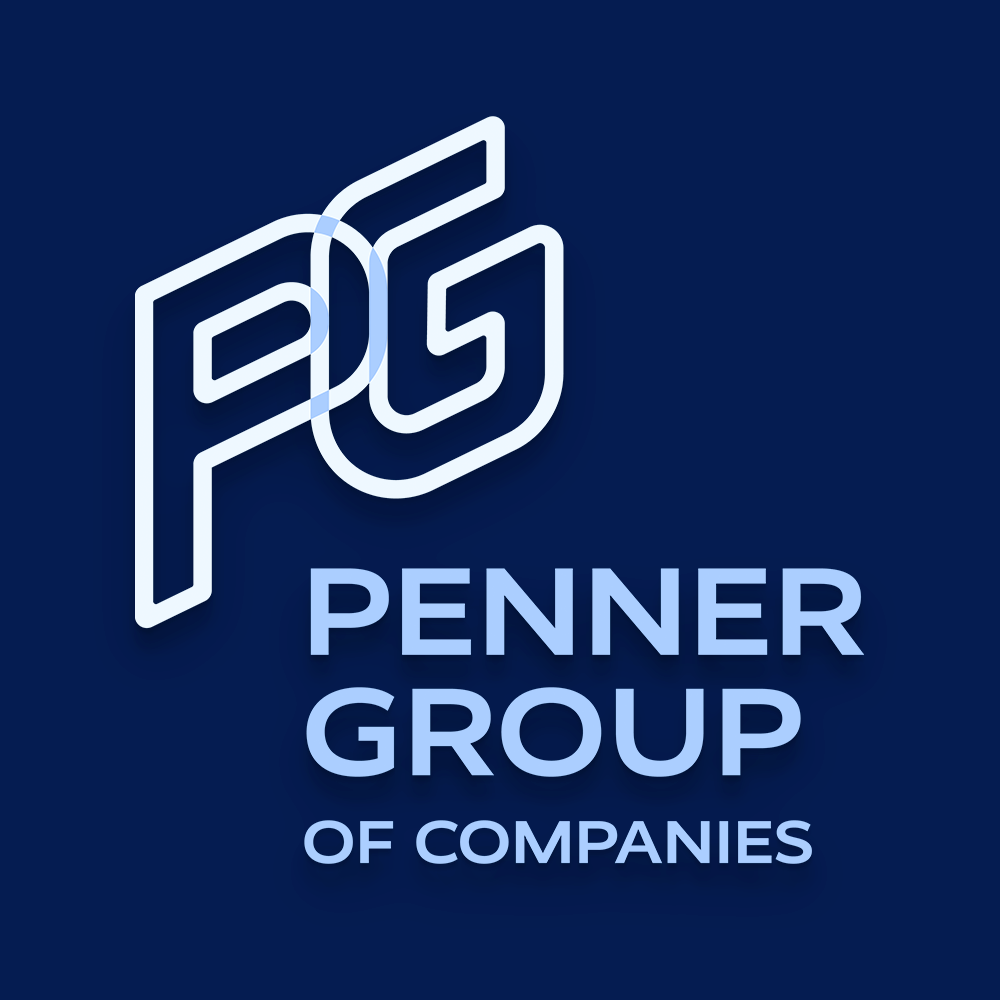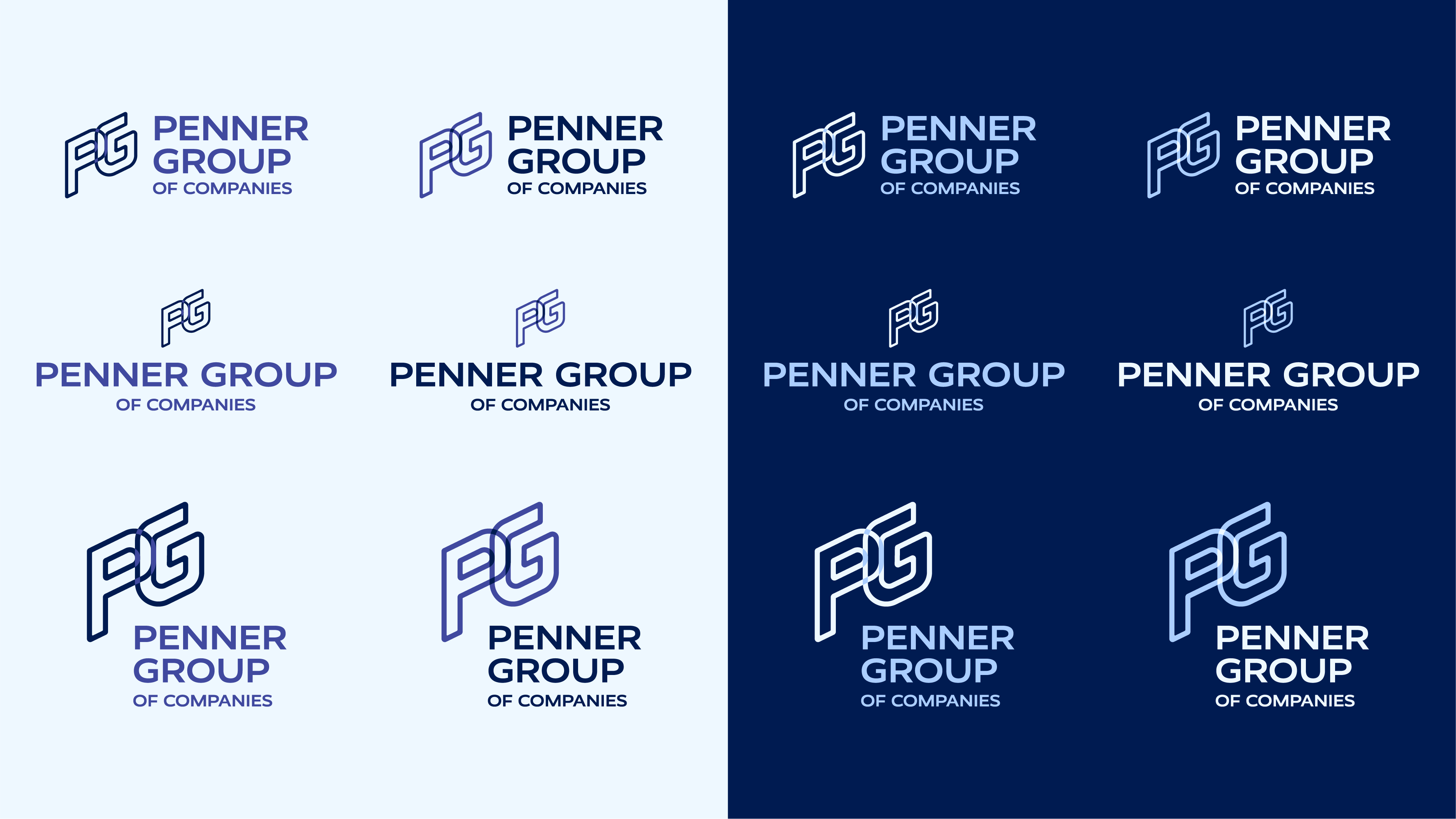 To compliment the brand, our team put together some examples of real-world applications of their new brand.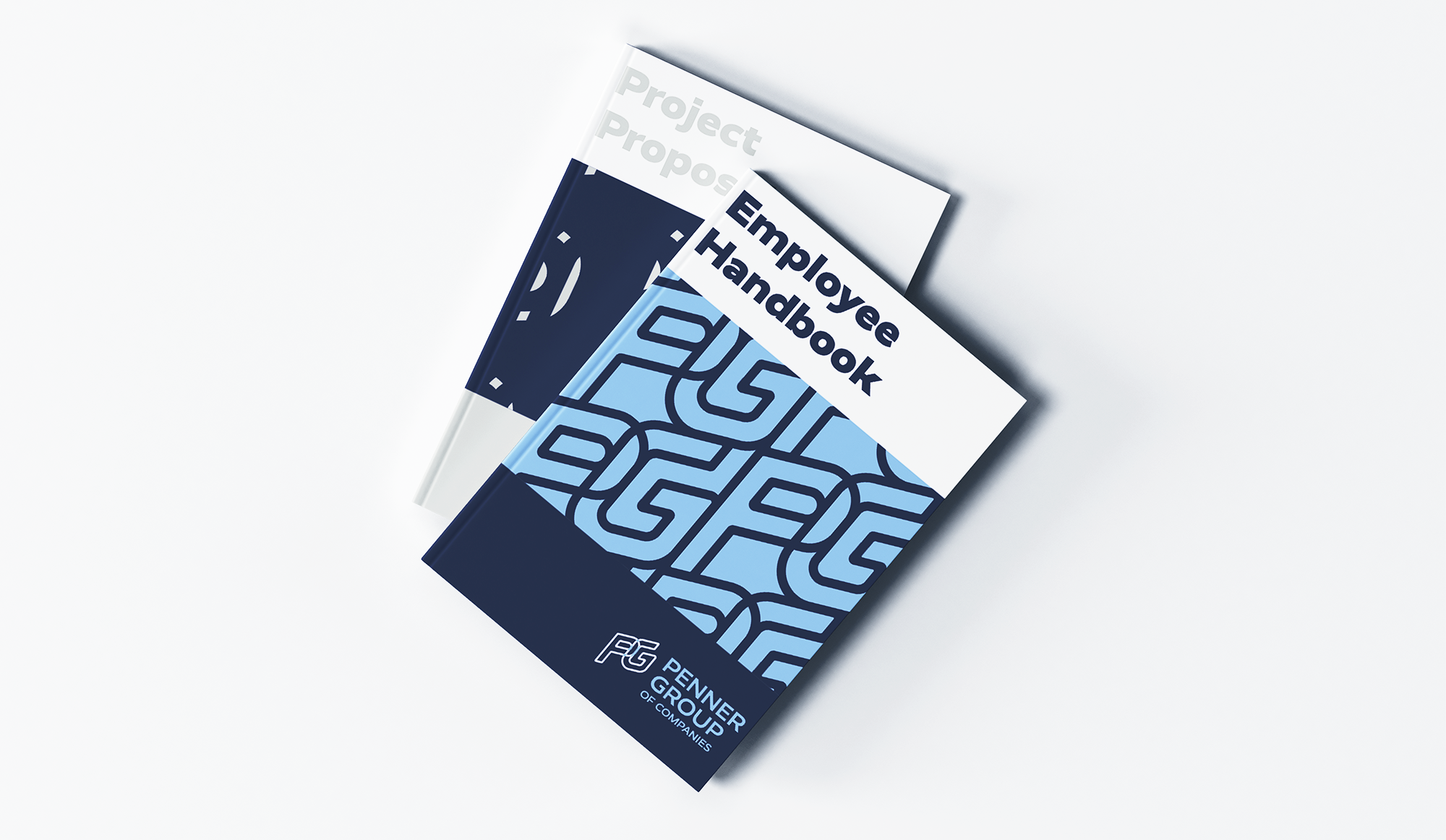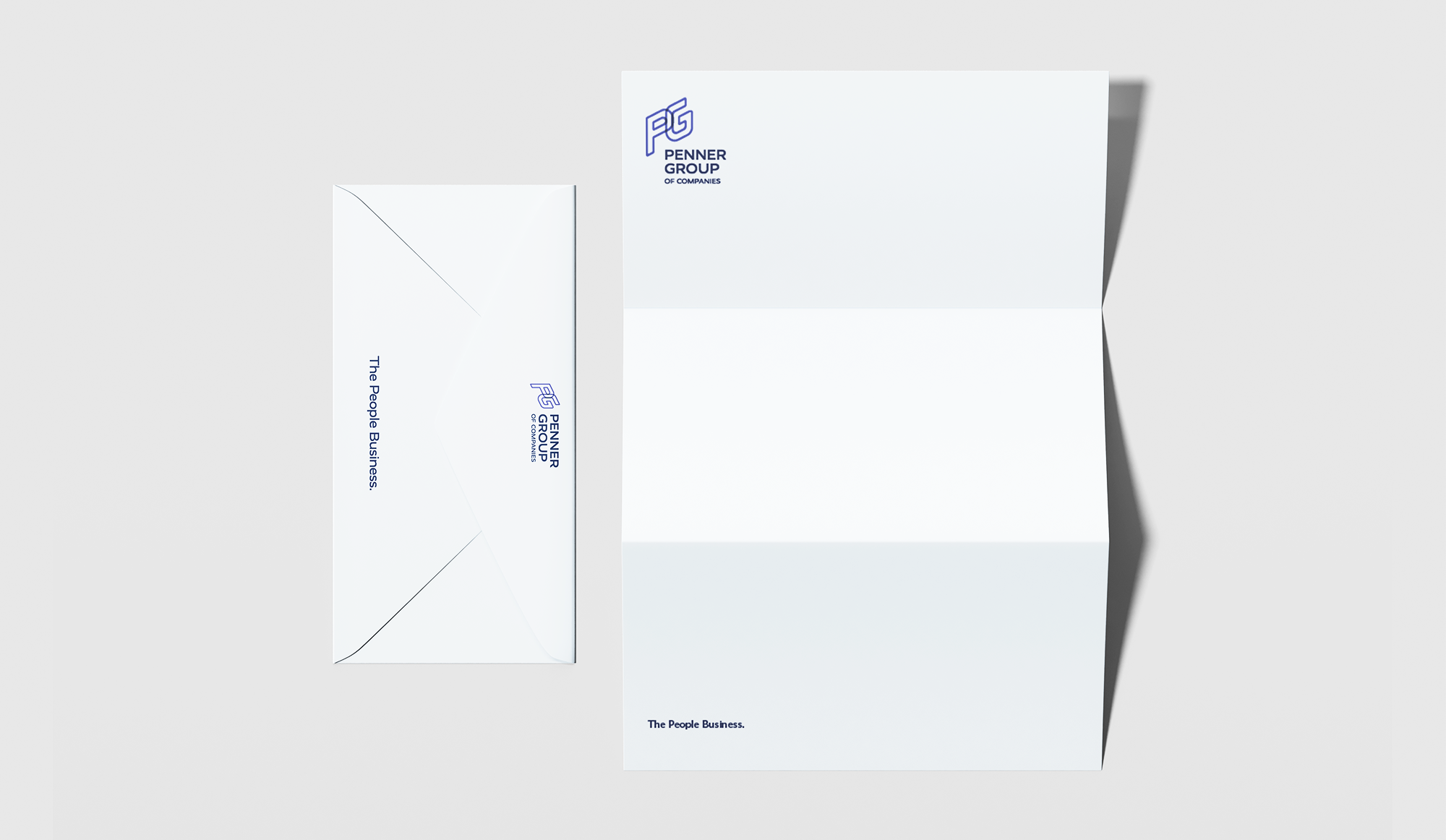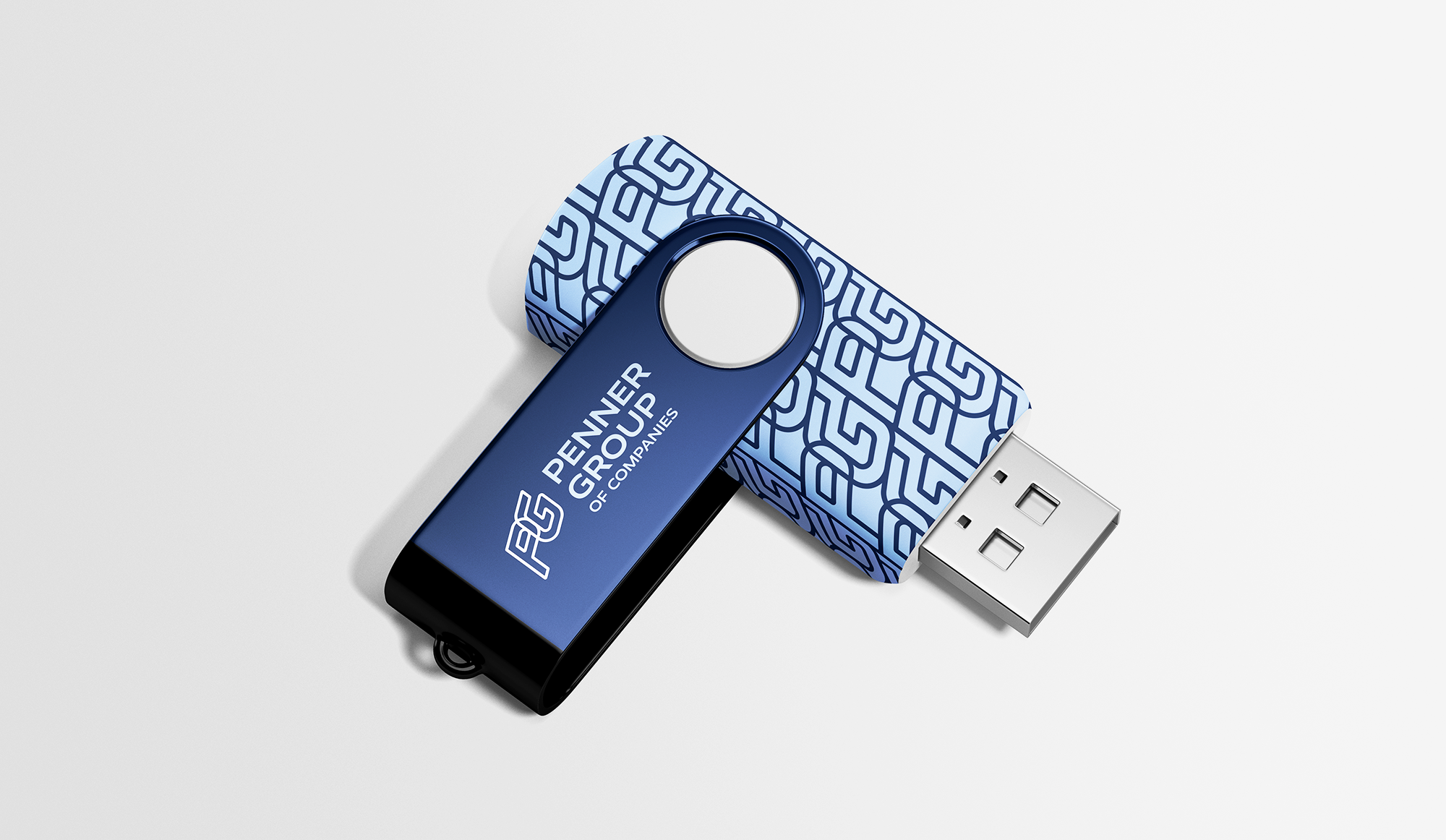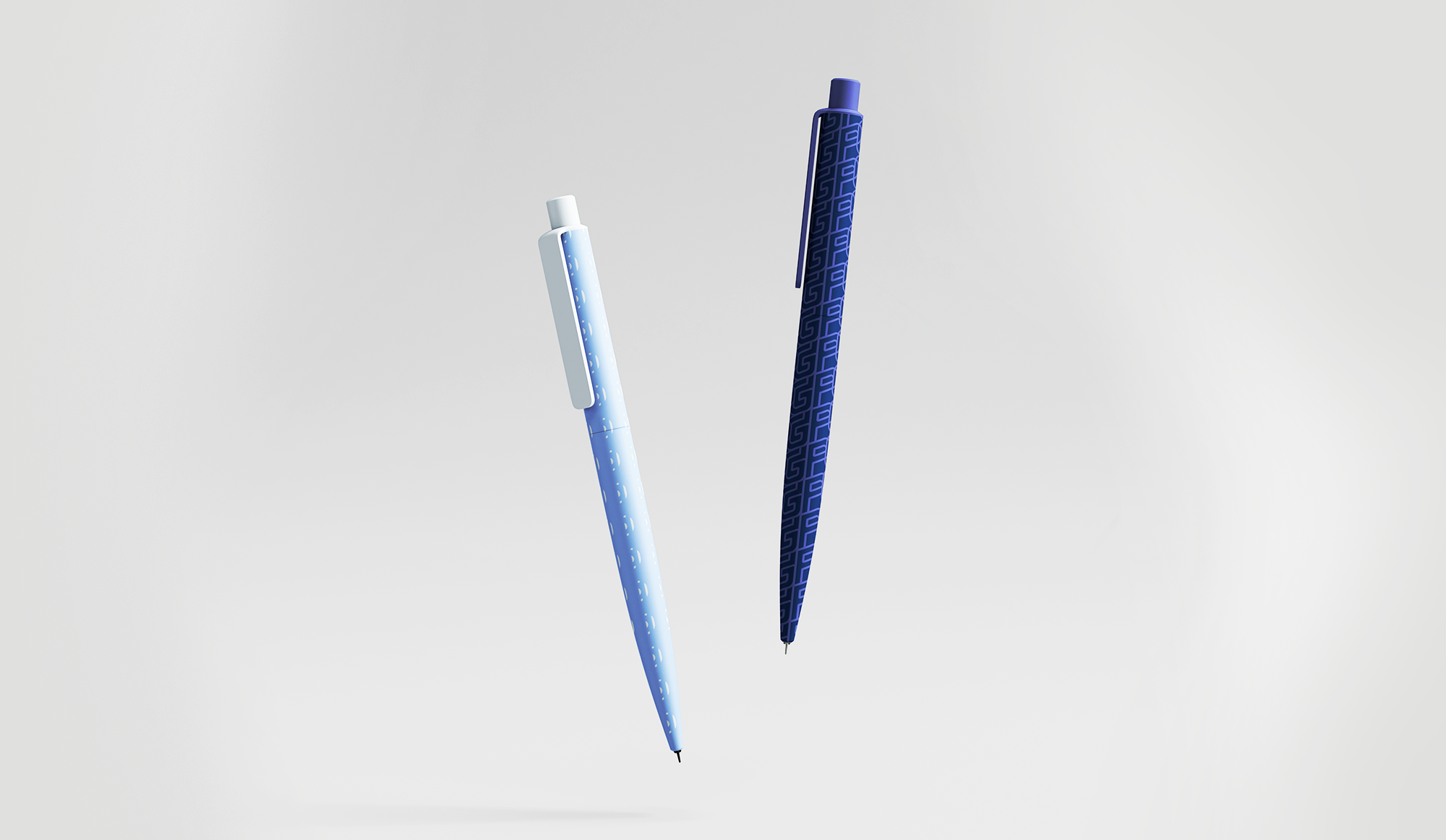 Slick creative that moves the needle is our forté.
We leverage design to help our clients hit their goals, launch fantastic products, and engage with their customers in unexpected ways.